Our Recognitions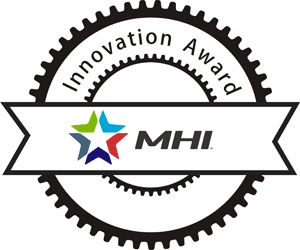 Recognized as one of the contenders for MODEX Innovation Award for our cloud and mobility based Last Mile Solution.
From dispatcher's desk, to driver's cabin to the customer's fingertips, our Last -Mile Solution helps in covering the end-to-end journey of last-mile, ensuring an optimized delivery execution plan powered by real-time visibility, analytics and coordination.
We have been recognized globally as one the Top logistics technology and software provider by Inbound Logistics and Food Logistics, for our efforts in bridging the gaps in global supply chains with the power of "digital".